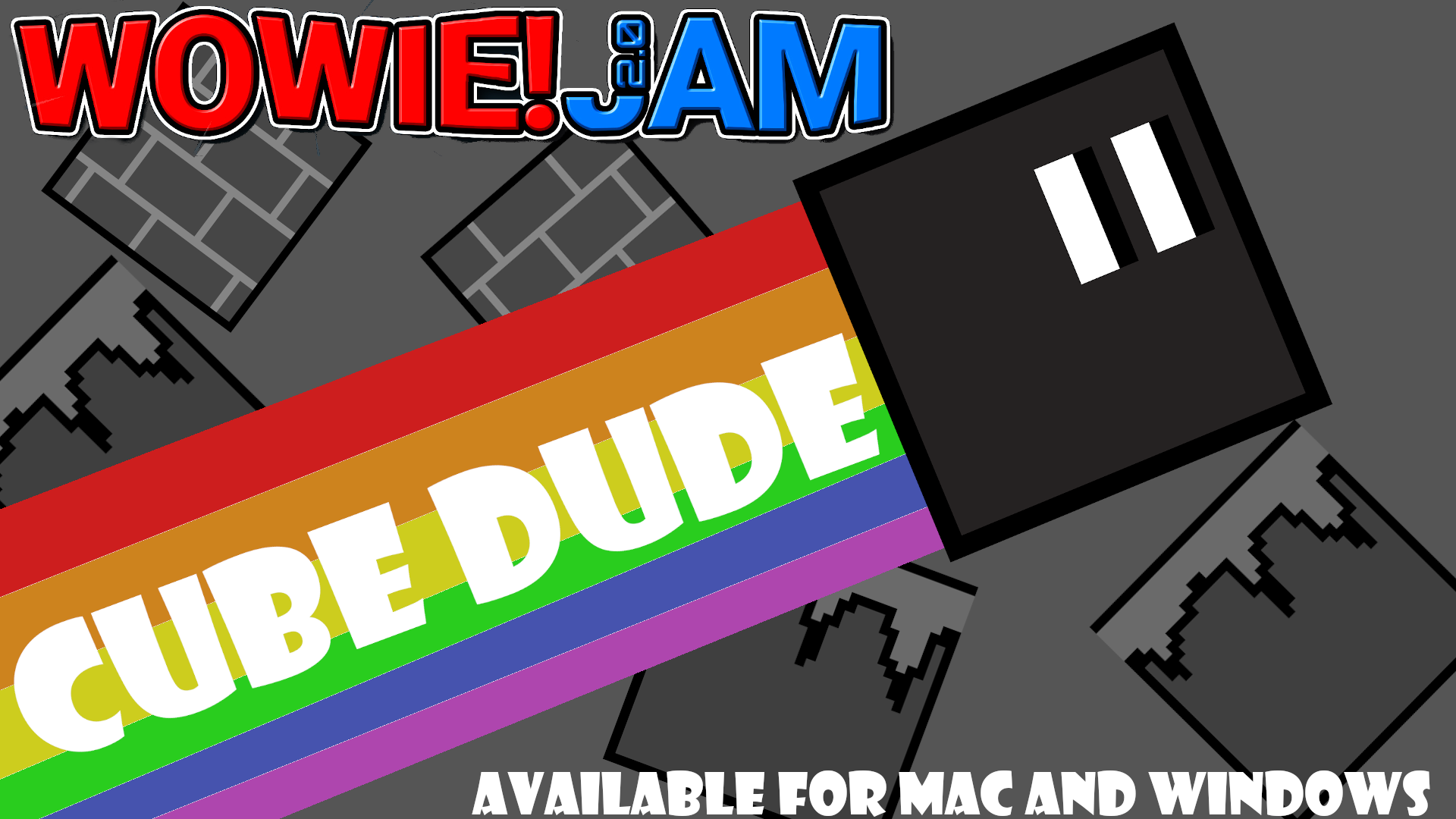 Cube Dude
A downloadable game for Windows and macOS
In CUBE DUDE you get put into the living room of a past long gone. In front of the TV with nothing but a game to finish, and a cheat device.
Through REVOLUTIONARY design the BUGATRON is able to change code from within the game cartridge to allow you the ability to WIN through INTENTIONAL BUGS.
Bring COLOUR and BUGS to this otherwise monochrome world. Made in less than 3 days for the Wowie Jam 2.0
Install instructions
Unzip the file corresponding to your system and enjoy!